While Data Science is still a complex and broad field, it has reach a greater part of the society thanks to its popularization by its experts (researchers, scientists, developers) but also thanks to its democratization over the last years: 
Data Science is not a nebulous concept anymore, but it's currently deployed and used by businesses and everyday people.
Here are some of the most important influencers of the Data Science field that are making their field more appealable to everybody, evangelizing the decision makers and more broadly, preaching the good words of AI for organizations, communities, and the general public.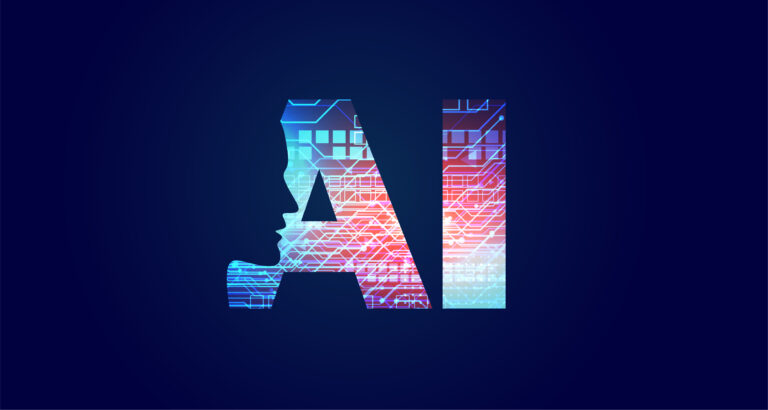 Ian Goodfellow has been a deep learning researcher since circa 2008. He developed the first defenses against adversarial examples, was among the first to study the security and privacy of neural networks, and helped to popularize the field of machine learning security and privacy.
One of the top minds in Artificial Intelligence, Li is co-creator of ImageNet, a visual object recognition database which heralded the beginning of the deep learning revolution. She is cofounder of AI4ALL, a nonprofit dedicated boosting diversity and inclusion in AI education, research, development and policy.edu During a sabbatical as chief scientist for AI at Google Cloud, Li warned against the tech giant's A.I. contract with the Pentagon.
Steve Nouri is a data science leader who has evolved the way people look at AI and innovations. An author, academic and technical leader by profession, he aims to inspire people through the latest technology trends.
He has recently founded AI4Diversity, a non-profit global initiative with more than 4000+ volunteers that engages and educates diverse communities about AI to benefit global society.
Cynthia leads the Prediction Analysis Lab at MIT, and is associated with the Computer Science and Artificial Intelligence Laboratory and the Sloan School of Management. She holds a PhD in applied and computational mathematics from Princeton University, and was previously an associate research scientist at the Center for Computational Learning Systems at Columbia U.
Alexander Thamm is a founder, CEO and pioneer in the field of data and artificial intelligence (AI). His mission is to create value from data and put Germany and Europe back on track to compete at eye level with the AI superpowers, the USA and China. He is a founding member of the German AI Association, a keynote speaker and the author of numerous publications on big data and AI. Alex is also the co-founder of the DATA Festival, where AI experts and visionaries design the data-driven world of tomorrow.
Hilary Mason is Founder and CEO of Fast Forward Labs, a machine intelligence research company, where she leads a team of applied researchers advising Fortune 500 executives, governments, and startups. She's also the Data Scientist in Residence at Accel Partners, a silicon valley venture capital firm. Previously, Hilary was Chief Scientist at bitly. She co-hosts DataGotham, a conference for New York's homegrown data community, and co-founded HackNY, a non-profit that helps engineering students find opportunities in New York's creative technical economy.
Andrew Yan-Tak Ng is a British-born American computer scientist and technology entrepreneur focusing on machine learning and AI. Ng was a co-founder and head of Google Brain and was the former chief scientist at Baidu, building the company's Artificial Intelligence Group into a team of several thousand people. Also a pioneer in online education, Ng co-founded Coursera and deeplearning.ai. He has successfully spearheaded many efforts to "democratize deep learning" teaching over 2.5 million students through his online courses.
Yann LeCun is Director of AI Research at Facebook, and Silver Professor of Dara Science, Computer Science, Neural Science, and Electrical Engineering at New York University, affiliated with the NYU Center for Data Science, the Courant Institute of Mathematical Science, the Center for Neural Science, and the Electrical and Computer Engineering Department.
Jürgen Schmidhuber is s a computer scientist renowned for his work in the field of artificial intelligence, deep learning and artificial neural networks. He is recipient of numerous awards, author of over 350 peer-reviewed papers, and Chief Scientist of the company NNAISENSE, which aims at building the first practical general purpose AI. He is also advising various governments on AI strategies.
As Chief Decision Scientist at Google Cloud, Cassie Kozyrkov advises leadership teams on decision process, AI strategy, and building data-driven organizations. She is the innovator behind bringing the practice of Decision Intelligence to Google, personally training over 15,000 Googlers. Previously, Cassie spent a decade working as a data scientist and consultant.
Top 10 Data Science & AI Influencers to follow in 2022