Discover our network of partners who support us in improving our offer.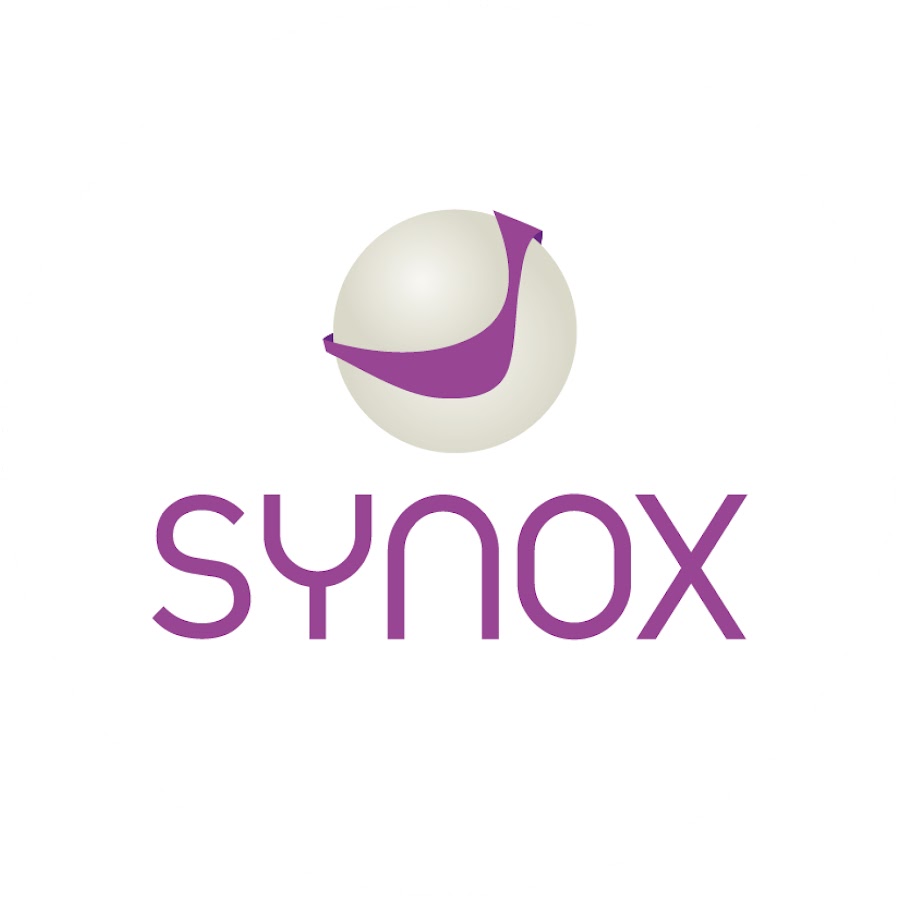 Synox is an integrator and editor of IoT solutions. It assists companies and local authorities wishing to implement their IoT projects easily and securely, whatever the objects and technology used.
SUEZ wins several contracts in China and the Philippines. Together, we respond to calls for tender in the field of smart cities.

CAP digital supports start-ups in the financing of innovation and the certification of their project. Cap digital is the competitiveness and digital transformation cluster.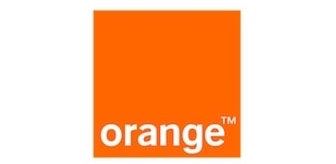 Orange supports and helps start-ups to develop and establish themselves on a long-term basis, by giving them access to experts who provide human, material and financial assistance. Orange also offers startups privileged access to markets, as well as giving them visibility among their target audiences on the international stage.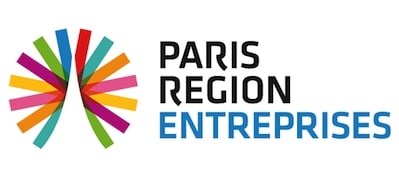 Paris Region Business Club
Since 2008, more than 3,000 companies have been selected by the Île-de-France Region to play an active role in the region's economic dynamism. They receive financial assistance and the "Powered by Paris Region" label to support their innovative, high added value and job-creating development plans. They thus become members of the Paris Region Business Club.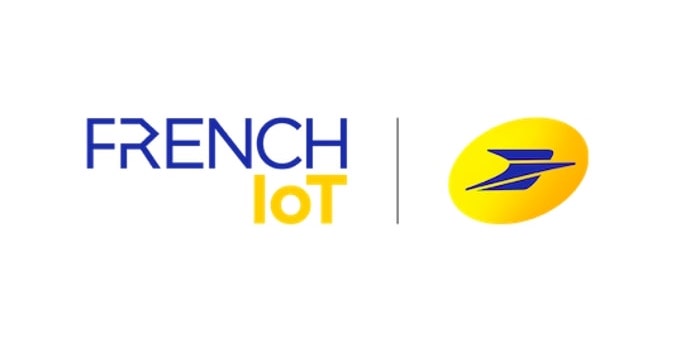 La Poste Group's open innovation programme in connected services. An edition 100% committed to meeting the major challenges of our society. La Poste Group wishes to take up this challenge with partners and start-ups that share the same values and develop solutions that have a positive impact on our society.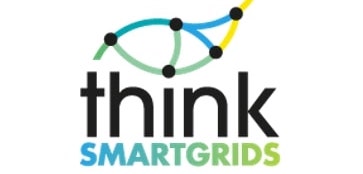 Created in April 2015, Think Smartgrids aims to develop the Intelligent Electrical Networks (IER) sector in France and to promote it in Europe and internationally. Think Smartgrids brings together a wide variety of players to make them work together, keep them informed of the key issues in the sector and encourage the co-construction of innovative projects and transformation solutions.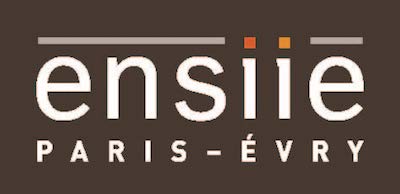 ENSIIE offers a system of sponsorship for a class of engineering students throughout all or part of the 3 years of study. In addition to the classic partnership possibilities, the school reserves a communication space for the company 'promotion sponsor'. The company presents its offer of internships and can organise individual interviews with students interested in its activities.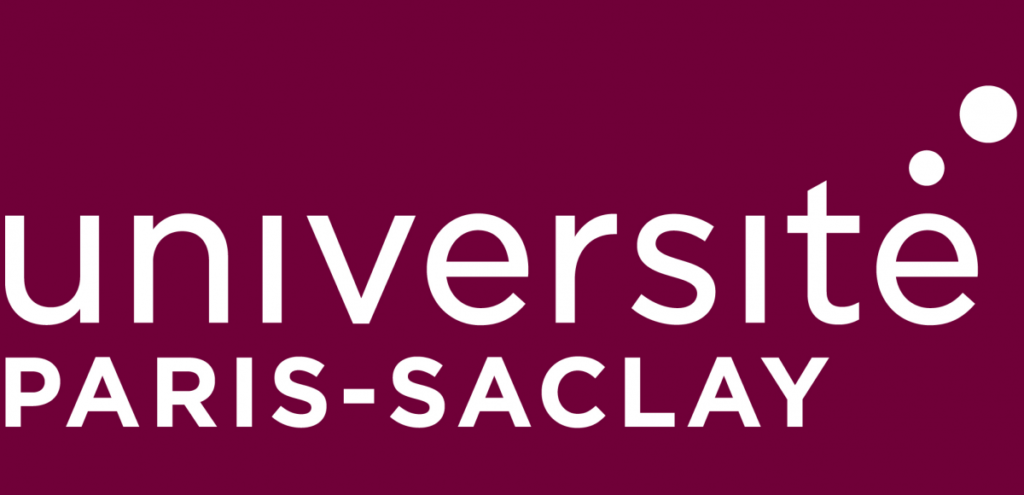 As a partner of companies since its creation, the University of Paris-Saclay offers a close relationship with their laboratories in order to benefit from their expertise and support. Close collaboration with their research teams allows them to open up to Europe thanks to several schemes of the European Horizon 2020 framework programme.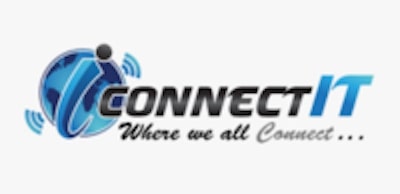 IconnectIT is a provider of technology solutions for businesses. It combines the fundamental competitive advantages of companies with external initiatives to create disruptive solutions, as well as to identify new business opportunities.
France Digitale is Europe's leading startup organisation. Created in 2012, the association wants to enable the emergence of future European digital champions.
Become the next Datategy partner