Centralize all data to optimize the efficiency of your services and reinforce decision support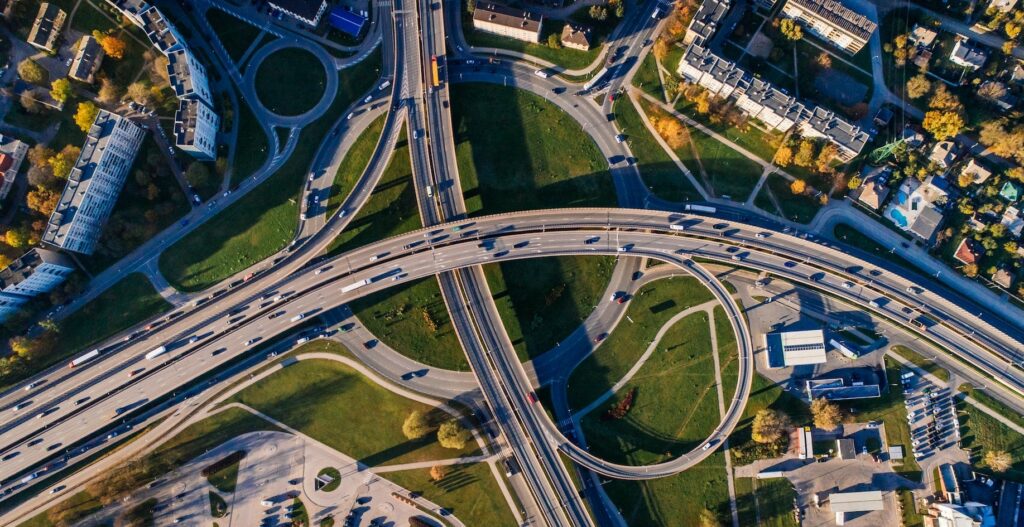 Reduce expenses due to equipment maintenance
Anticipate the maintenance and renewal of vehicle and train parts. Detect defects, damage and breakdowns in a preventive way.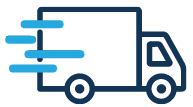 Optimize transport flows for delivery
Anticipate peak demand, but also predict which product categories will be ordered more or less depending on the period and other factors. Anticipate impending orders before launching a tour, thus optimizing both truck filling and tours.

Predict fraud and improve validation rates
Predict Fraud on Public Transport, Predict Fraud in Parking Areas

Improve the traveler experience
Optimize user traffic based on several criteria (construction, traffic, weather). Guide users to the most easily accessible and closest available parking spaces.
Today, mobility sector are faced with many difficulties, including the lack of data centralisation or the difficulty  to harmonize, leading to an overall reduction in efficiency, the complexity of communication between services in large networks (large number of actors and flows), and the constant expectations of consumers.
These challenges affect the ability of companies to manage all their resources and to optimise their services by their own means, resulting in a significant loss of earnings. By centralizing their data, these companies could optimize their profits and improve their services. 
From route prediction to optimized services for users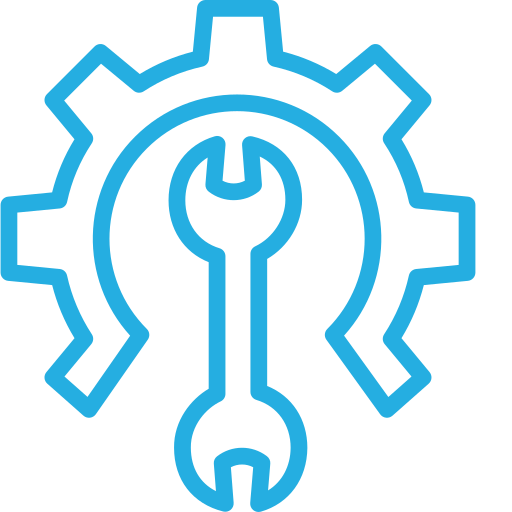 Predict the failure of parts on vehicles and determine the cause in order to replace them preventively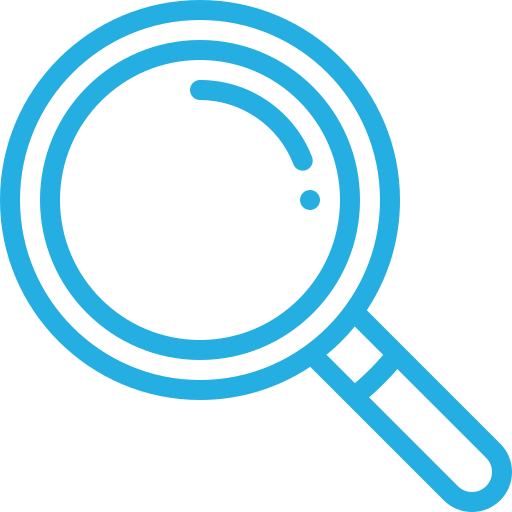 Identify people with suspicious behavior for preventive control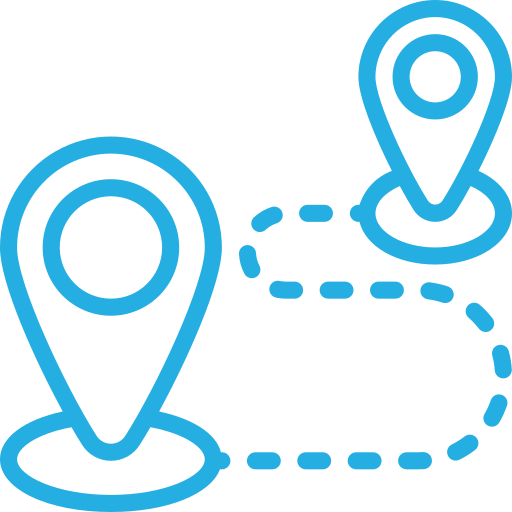 Improve traffic flow and recommend optimized routes during accidents and traffic jams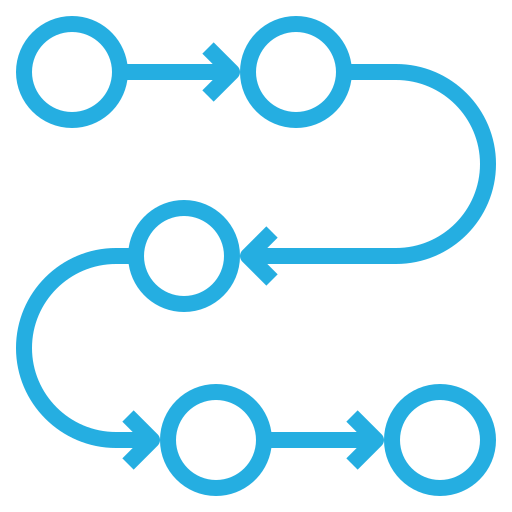 Suggest optimal routes for control officers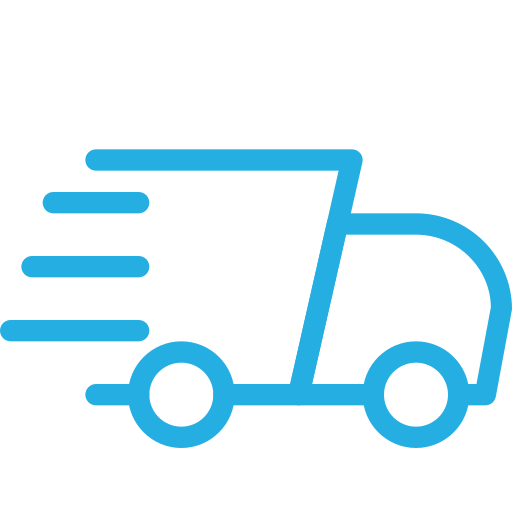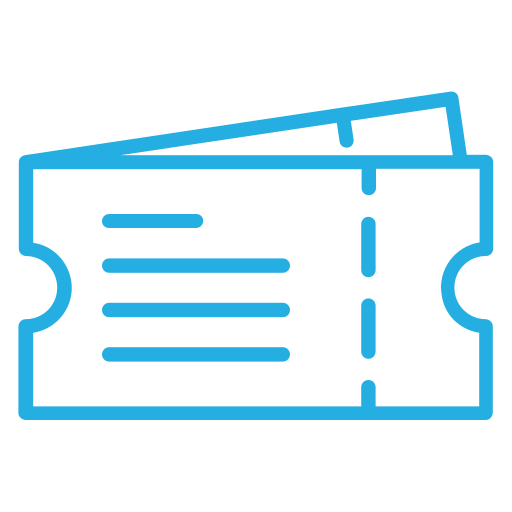 Calculate the best fare for a ticket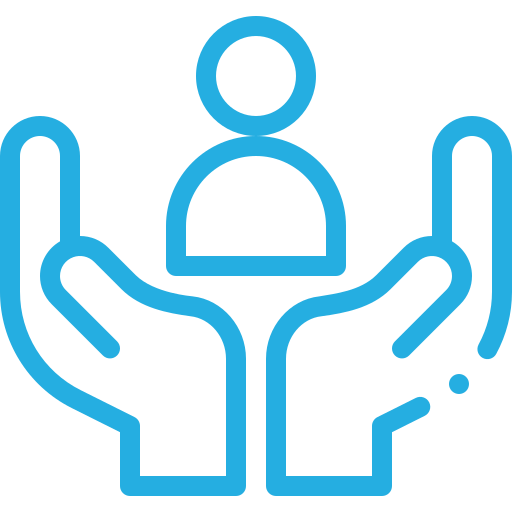 Offer optimized services to users (traffic prediction, available parking spaces, etc.)
Associated Mobility Use Cases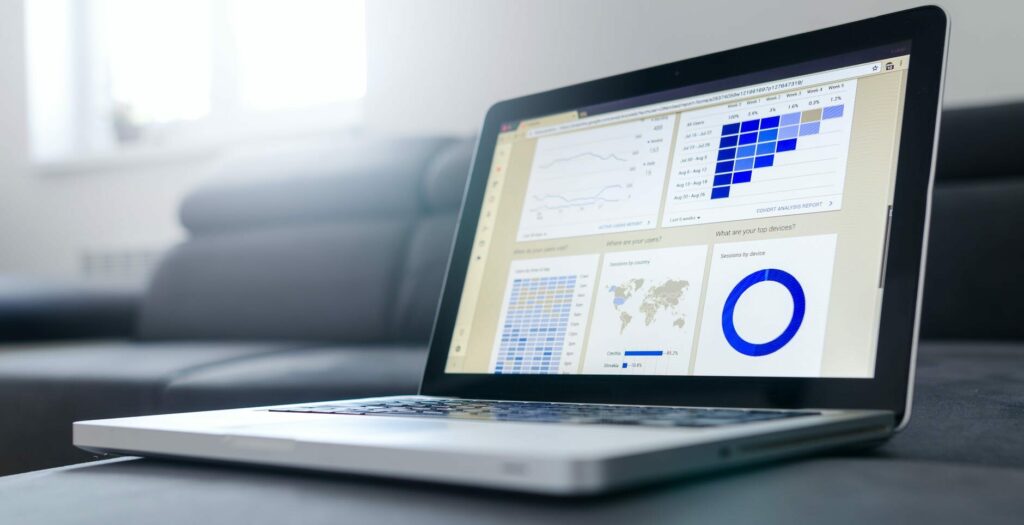 Fraud Monitoring and Prevention
Fraud Monitoring and Prevention allows to recognize potential fraud cases and identify the new fraud methods.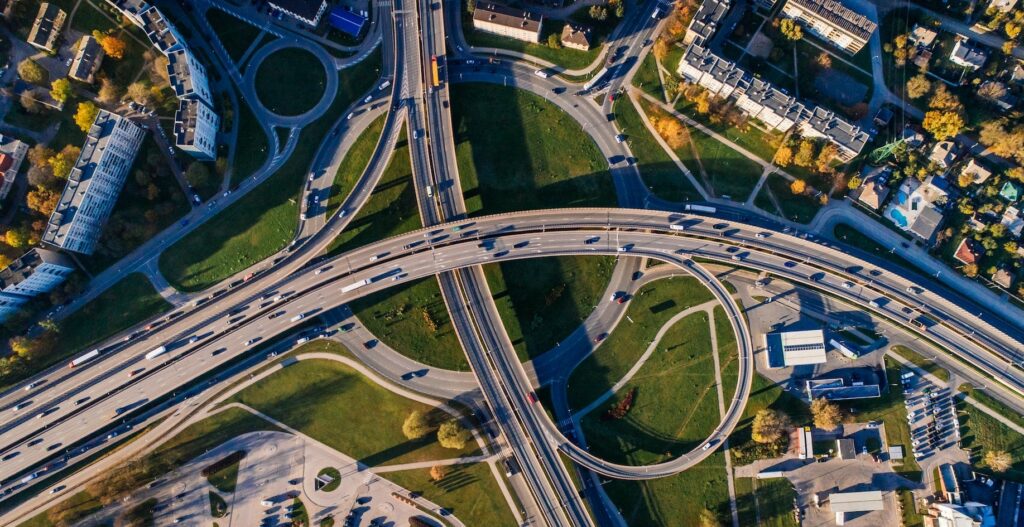 The route optimization guarantees to gain in travel time and efficiency but also in fuel economised.
Discover the impact of AI
in the Mobility Sector