Optimize risk management and Improve customer relations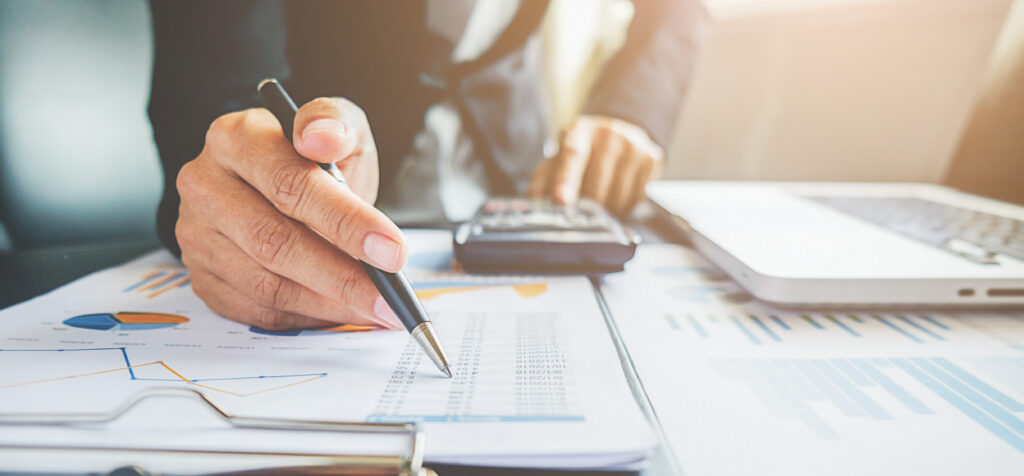 Fight against financial risks
Anti-money laundering, Know Your Customer (KYC) and risk monitoring.

Ensure Compliance and Regulation
Analyze and measure the impact of new regulations on your legal documents. Detection of human error on documents.

Reduce customer attrition
Analyze customer behavior for early warning signs, such as reduced transactions or stopping automatic payments, to prevent churn.
From anomaly detection to churn prediction
Improved lending and credit decisions

Automation of the investment process

Reduce financial losses and protect customers from financial damage.

Provide better visibility on expenses to your customers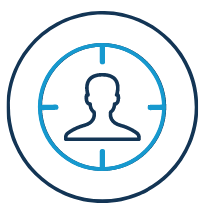 Improve customer knowledge to offer better personalization

How papAI platform contribute to Financial Services ?

Real-time decisions
Analyze real-time activity in a given market or environment to generate accurate predictions and detailed forecasts to assist in decision making

Advanced data analysis
Accomplish repetitive tasks with complex automation to improve productivity (Automation of risk calculations).

Fraud and Anomaly detection
Identify financial risk factors for both crime and fraud, as well as business failures. Improve financial security with anomaly detection in real time.
Our Customer Story
in the Financial Service

Scoring of the financial health of companies
To improve the process of predicting financial difficulties for companies, Infogreffe decided to deploy an Artificial Intelligence solution based on a Machine Learning approach and chose Datategy. 
Discover the impact of AI
in the Financial Services