papAI studio, the AI platform to deploying enterprise AI at scale
Model, analyze and visualize the entire AI processing chain, from raw data collection to the deployment of predictive models.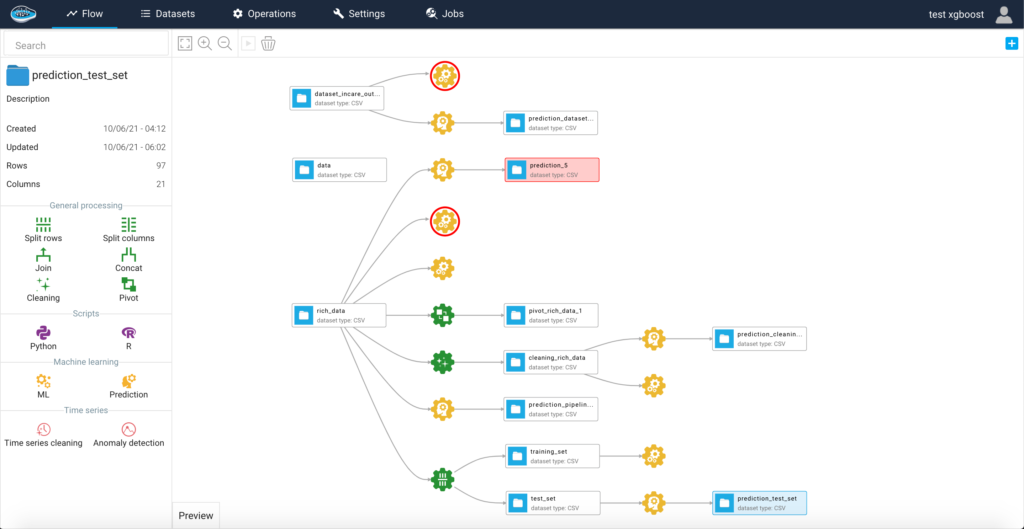 Our customers testify about the benefits of our platform
SNCF Voyageurs: Detection of asbestos in freight cars
"Today, when the solution tells us that there is no asbestos on one of our cars, we can trust it 100%! It has never been wrong. And when it does report the presence of asbestos, the error rate is less than 1%. papAI provides real comfort on a daily basis, saving time, guaranteeing safety and increasing productivity for our teams."
Patrick Munsch | Head of Maintenance & Engineering Wagons at SNCF Voyageurs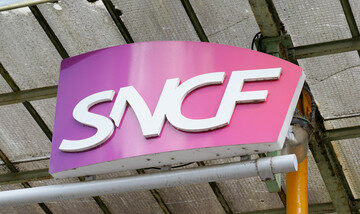 Discover the innovative features of papAI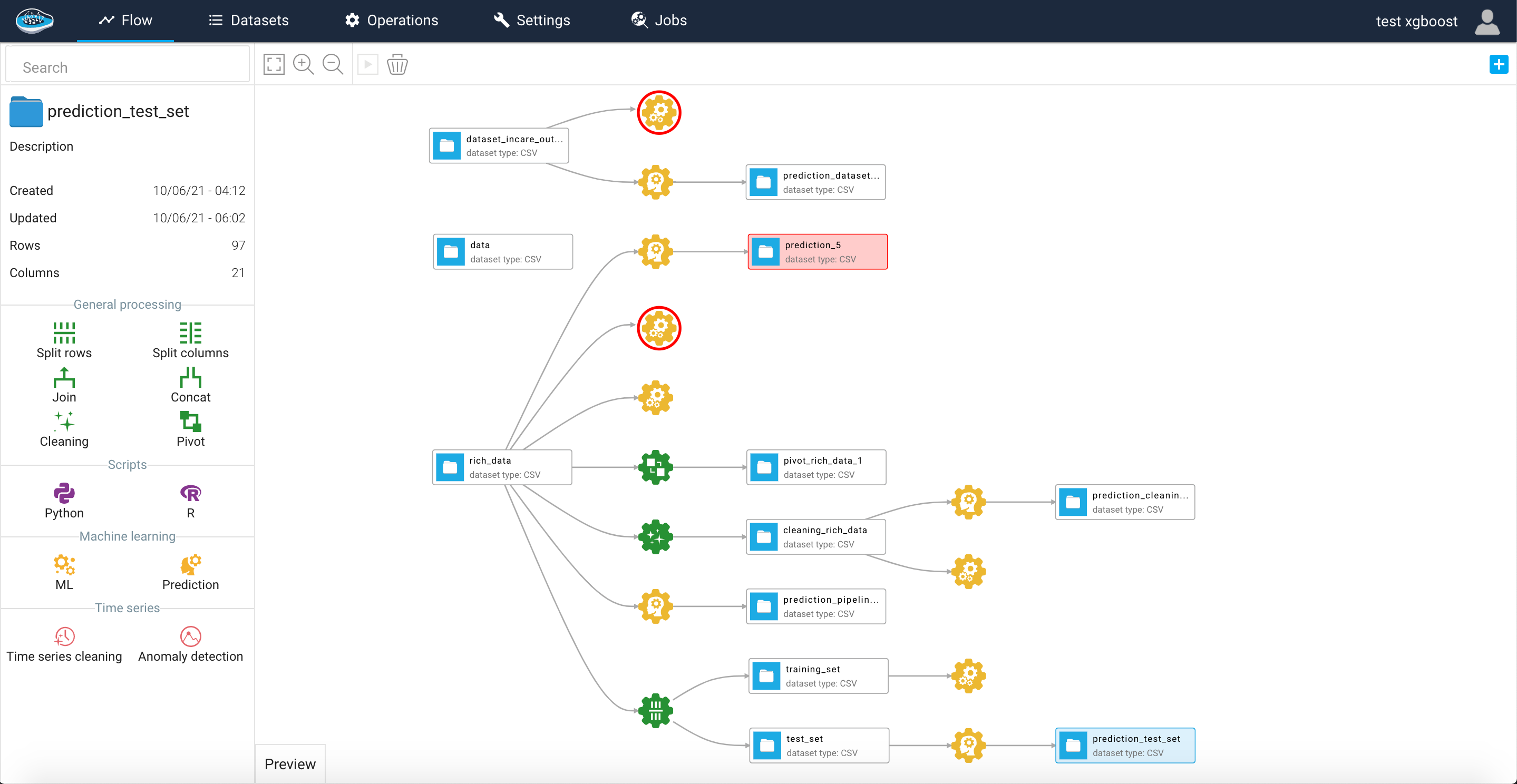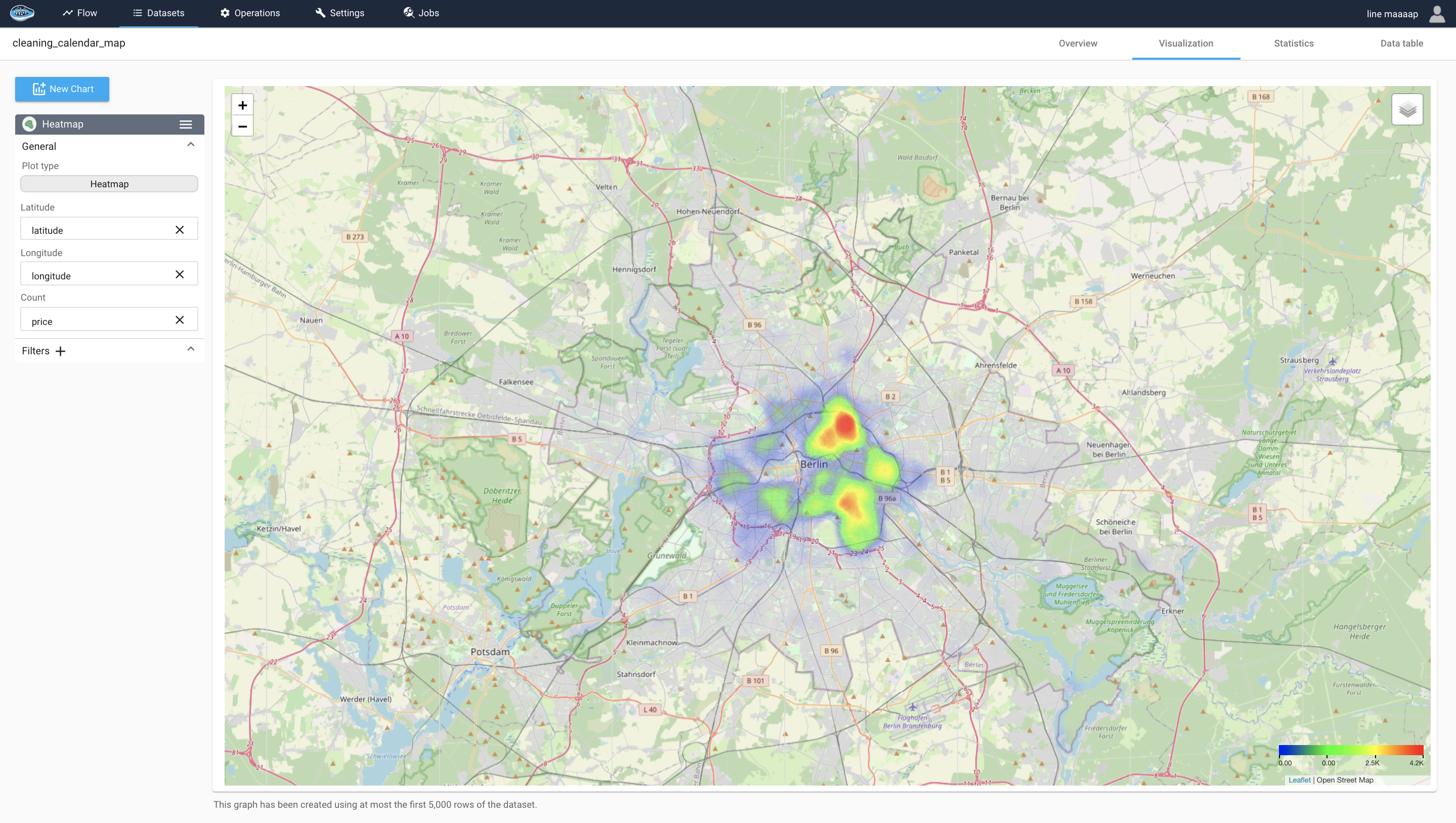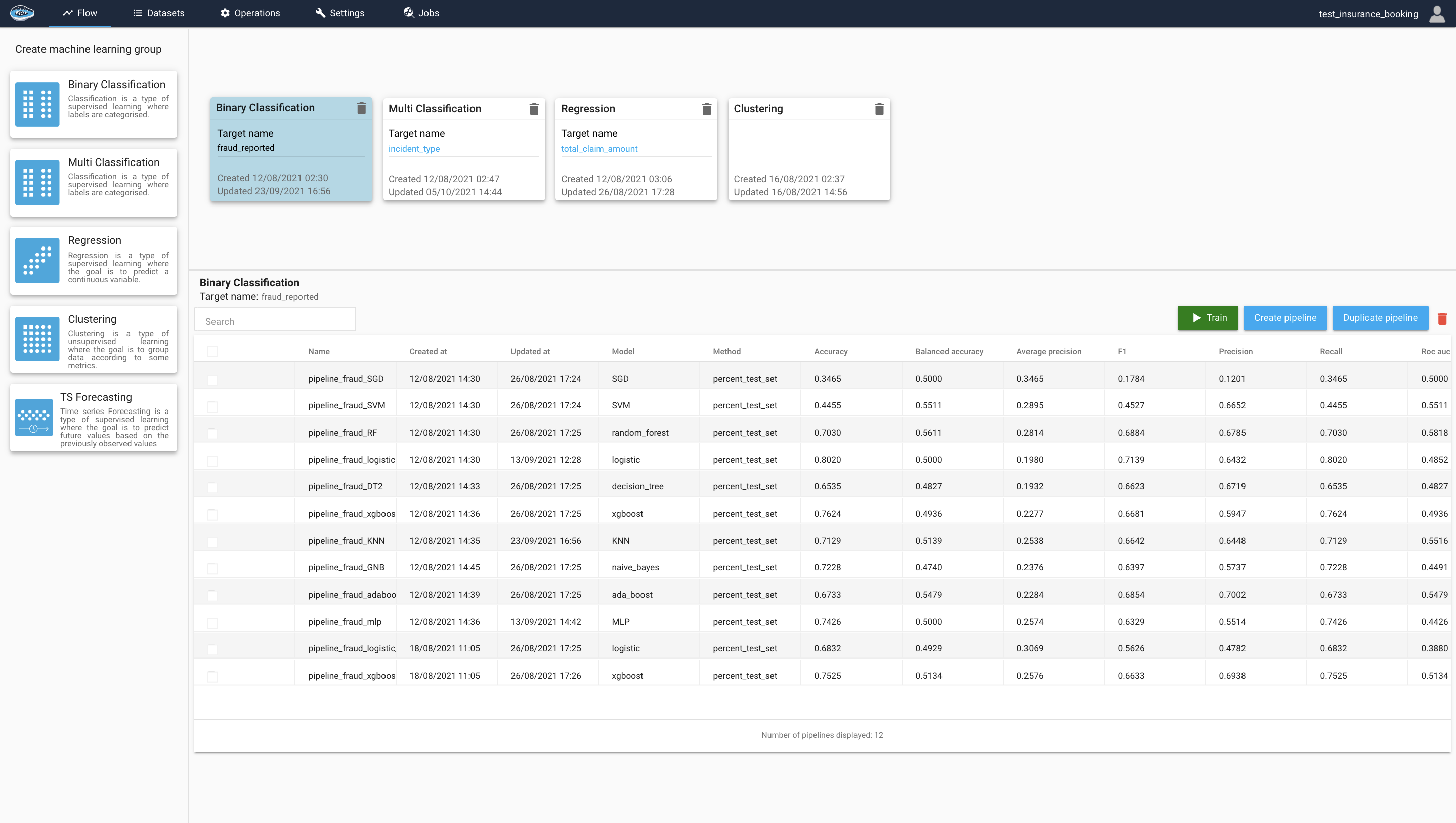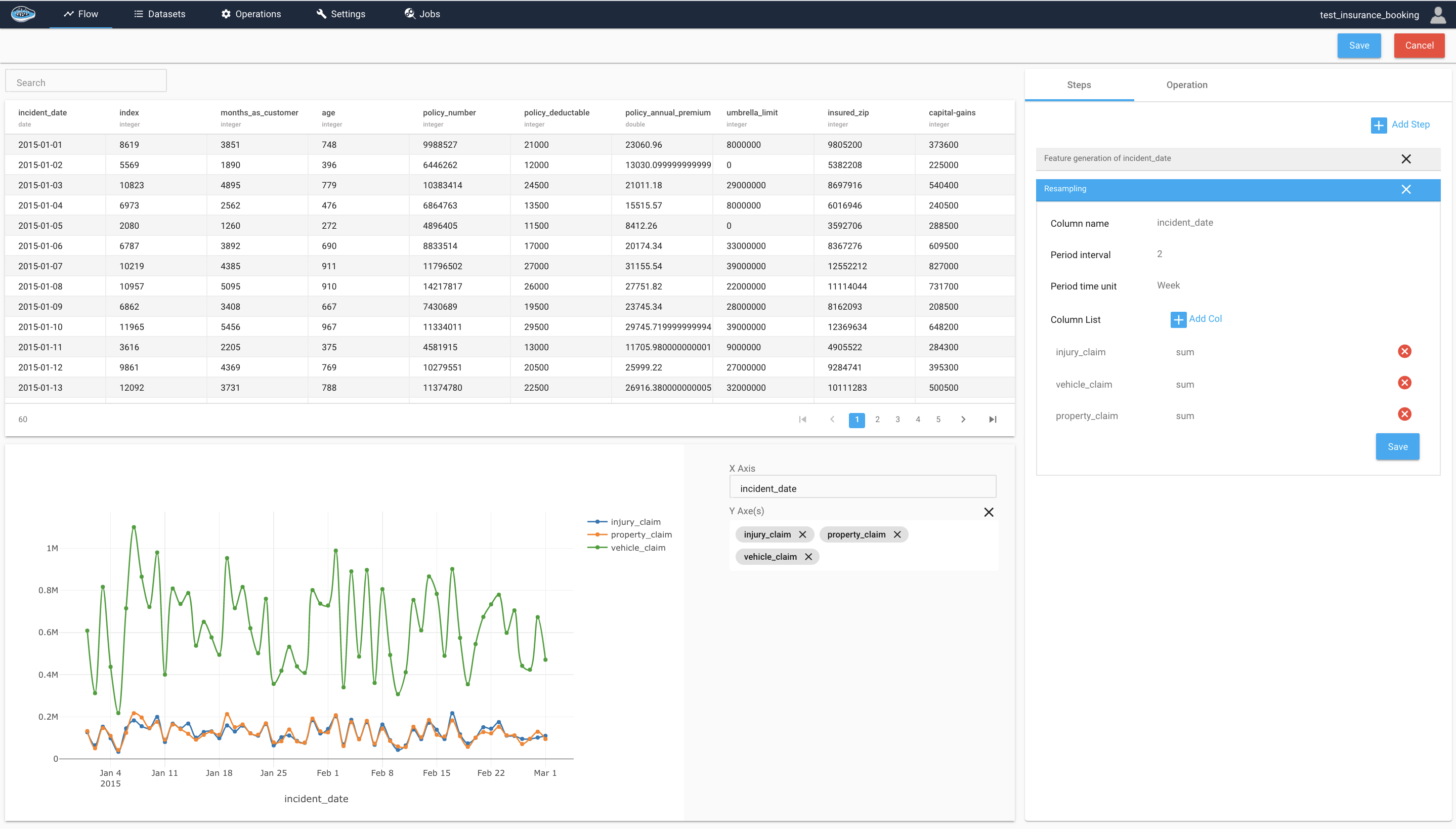 Easy to use
An easy to use platform offering a No-Code and Low Code approach for data scientists and business experts

Speed of results
Thanks to its cutting-edge technology, optimized calculation power and smart data management, our "green by design" approach aims to reduce carbon footprint while obtaining faster results (10x)

Transparency of the results
The interpretability of the platform allows transparency and high explainability of the results to give clear guidelines for all, avoiding "black box" issue and fastening AI adoption by everyone in the organization.

Secure data
The platform guarantees a protection of your data thanks to a solid architecture, data privacy native features (anonymization) and on-premise implementation
Accelerate your data projects with papAI