Artificial intelligence automatically detects
and prioritizes problems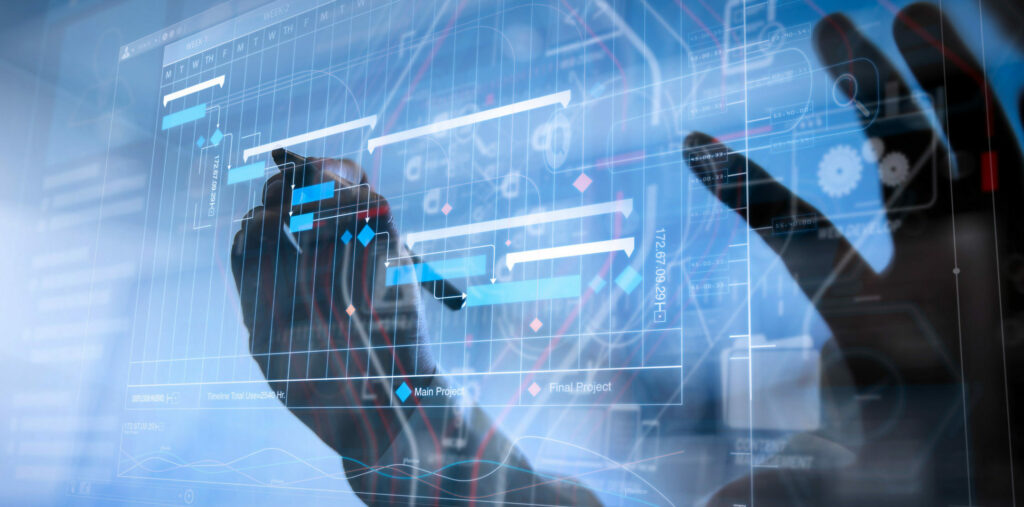 Risk ranking and anomaly detection
Conduct an audit to gain insight into the financial health of companies, to detect anomalies and assess future risks.

Anomaly detection of fraud
Detect fraud more efficiently whether it is in insurance, bill payments, fraudulent account creation, identification of abnormal transactions...

Anomaly detection of individuals
Detection of individuals with unusual behavior, intruders in the building...

Predictive Maintenance
Detect anomalies preventively, anticipate breakdowns, reduce unscheduled downtime and improve production quality.
Why do we need to detect anomalies ?
Anomaly detection is the process of identifying data that do not conform to a normal pattern. The goal of anomaly detection is to identify unusual differences in large data sets.
Nowadays, the detection of anomalies is even more important with ever larger data sets, it is even more important to analyze them to avoid any interpretation errors. The first step is to find the abnormal values and determine if it is a security threat. The objective is to understand the cause of the anomaly to find the solution.
It can be used for many reasons, including as a tool to minimize risk and to detect fraud that may be difficult to find. It can also be used to resolve and guide business decisions.the detection of anomalies
How does Datategy's solution improve anomaly detection ?
Anomaly detection is important because it provides a better understanding of changes in business performance. 
papAI advantages
to detect anomalies
Time series integration natively via REST API/MQTT listening
No-code operation for cleaning dedicated to time series
No-code module dedicated to time series anomaly detection with encapsulated models, and form-based parameterization in an ergonomic interface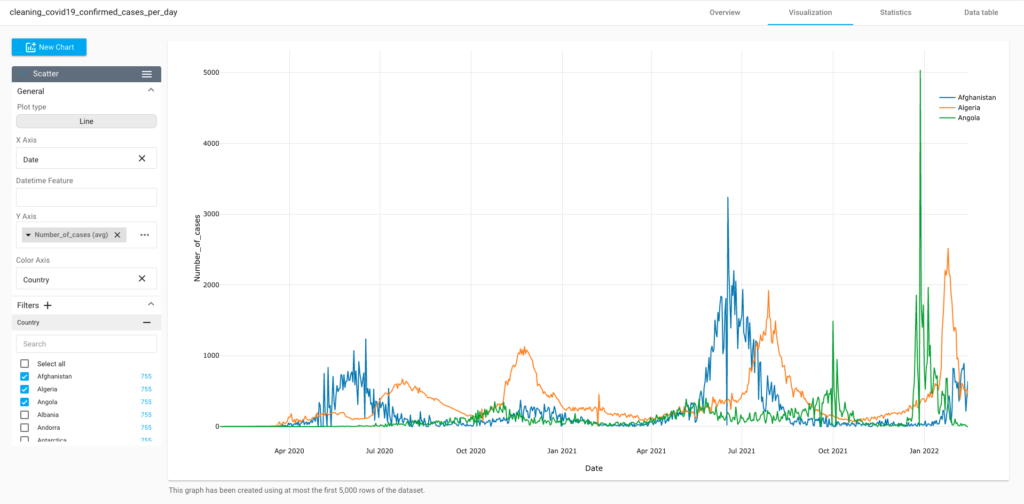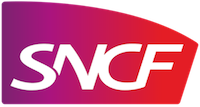 SNCF: Detect faulty equipment
The SNCF, French public transport operator, decided to improve the maintenance processes of freight cars, the company's industrial management decided to deploy an artificial intelligence (AI) solution to detect the presence of asbestos. Today, SNCF maintenance agents visually analyze and detect defective rail equipment.
To assist maintenance workers, the SNCF has deployed Datategy's solution, an artificial intelligence platform in SaaS mode. The main challenge of implementing this tool within the maintenance department is to support the agents in their diagnosis.


Infogreffe: Scoring of the financial health of companies
Infogreffe is the economic interest grouping (EIG) of the French commercial court registries. It is a platform of online services designed to support companies and facilitate key moments in their development. 
In order to improve the process of predicting financial difficulties for companies, Infogreffe decided to deploy an Artificial Intelligence solution based on a Machine Learning approach and chose Datategy. 
Get Started
with Datategy