Artificial Intelligence improve routes for greater efficiency and profitability.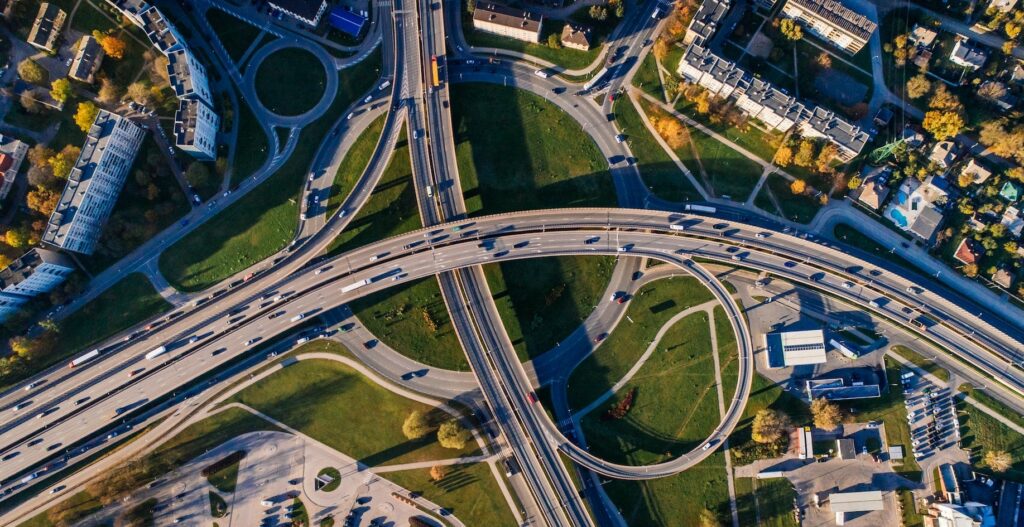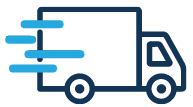 Optimization of delivery routes
Route optimization is about finding the best route for delivery drivers to carry a package to its final customer as quickly and economically as possible.

Optimization of the control agents' routes
Route optimization for transportation and parking enforcers consists of predicting in real time where and when fraud is highest, in order to propose a dynamic and optimized route to the enforcement agents.

Optimization of the routes guiding to the parking spaces
The smart parking consists of guiding users to available free spaces, in order to maximize spaces, since empty spaces are quickly reoccupied.
Optimization of routes to improve traffic flow
Route optimization for traffic flow consists of predicting future traffic jams and adapting traffic light plans.
Why do we need Route Optimization ?
Route optimization based on AI has several advantages in different sectors. The route planning system avoids wasting time by proposing the most appropriate routes based on traffic predictions, traffic jams, road works, etc. 
The route optimization guarantees to gain in travel time and efficiency but also in fuel economised. 
How does Datategy's solution improve Route Optimization ?
To perform route optimization, AI is based on data collection and learning to permanently analyze the best routes. AI can also look at traffic history to predict the best time to drive or predict the most efficient route.
The AI is continuously learning from data to make predictive recommendations, based on route history, previous traffic data, current data (traffic jams, construction, events, weather, etc.).
Advantages of datategy's solution for route optimization
Interactive and predictive roadmap
Prediction based on customer data (historical data), contextual data (weather, events, etc.) and contractual data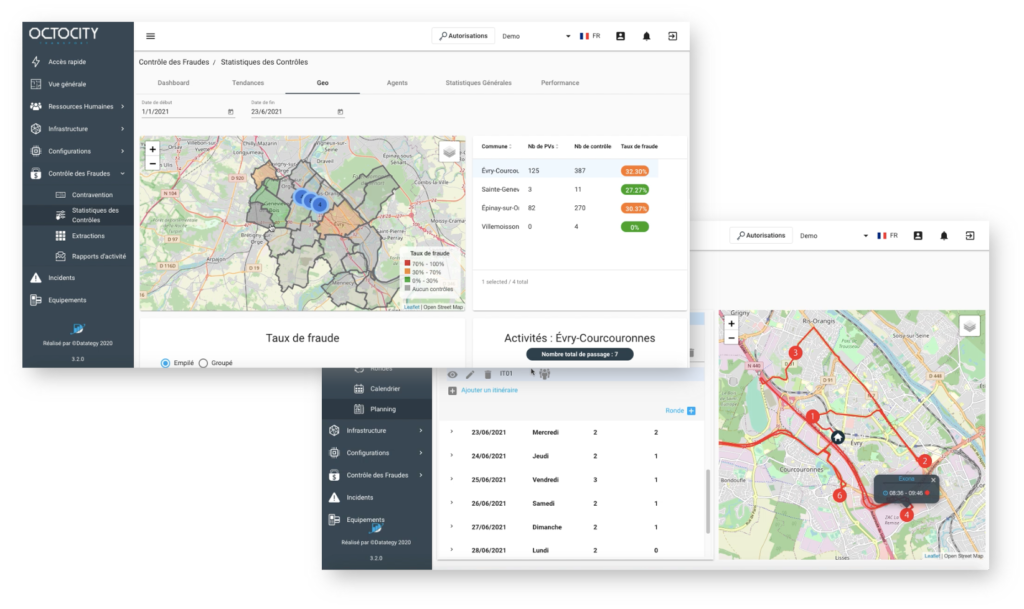 TICE: Optimization of the agents' control routes
TICE is a public transport operator. It operates under delegation from the Île-De-France Mobilités Organizing Authority.
Like a large majority of French public transport networks, TICE has a significant fraud rate, estimated at 30% in 2010. This phenomenon represents a significant loss of revenue. To better plan and target the interventions of its control teams, TICE deployed Datategy's OctoCity application, based on Artificial Intelligence, starting in 2017.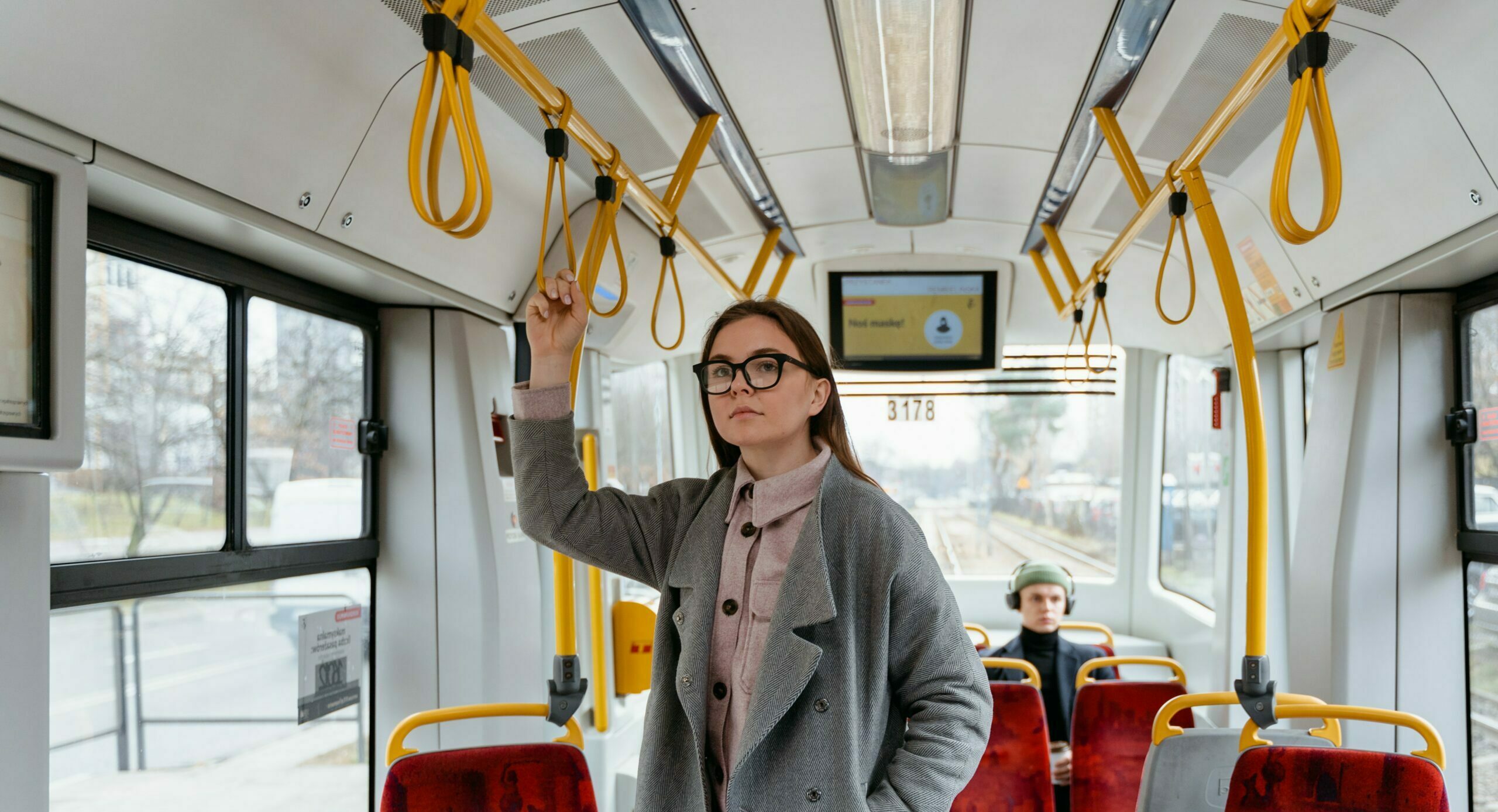 Increase in the number of validations, over the last quarter of 2019
The fraud rate has been reduced from 30% to 24%.
The number of tickets per officer doubled in 2019.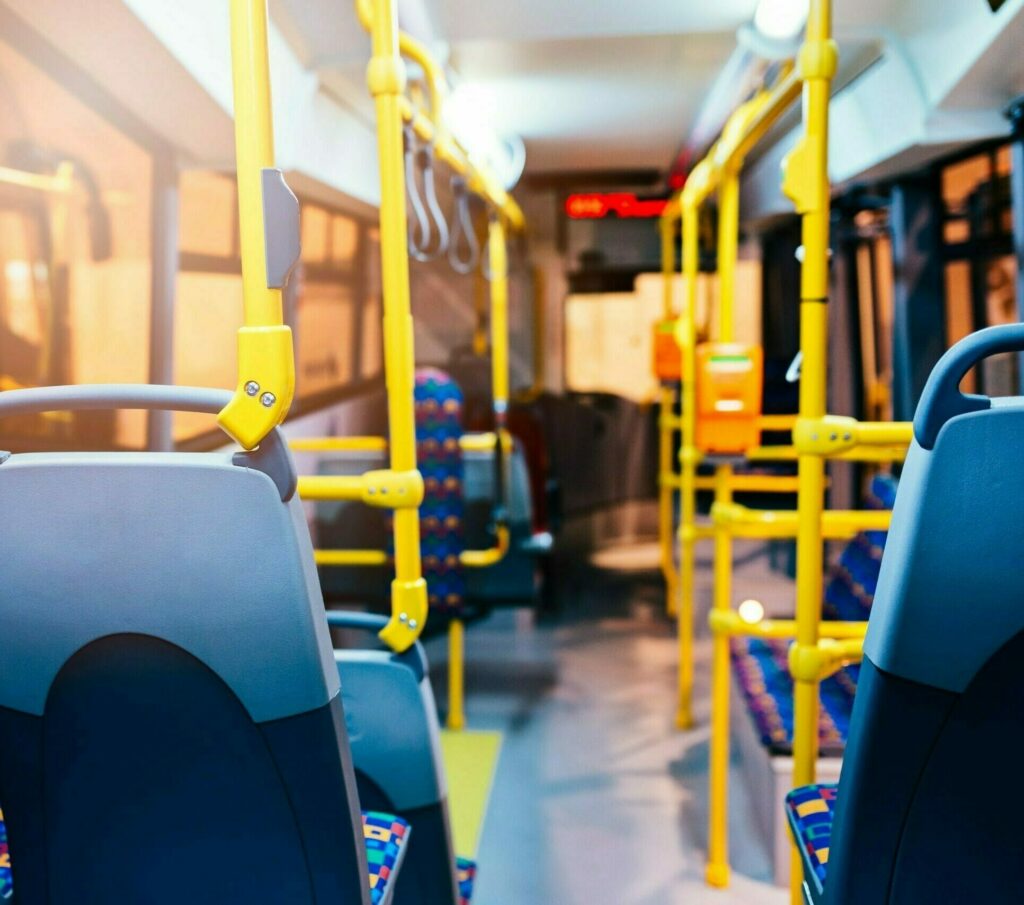 "In 2017, AI was powered with internal data only. Since 2018, external data has been integrated: weather, major events events, sales... all situations that can modify user behavior and situations that can change user behavior and traffic on the network. We can count on Datategy to develop the application in two ways two axes: increase the validation rate and improve the collection of parking of parking tickets".
Get Started
with Datategy