In today's digital economy, good data management has become an important issue. Organizations need to truly understand and trust their data.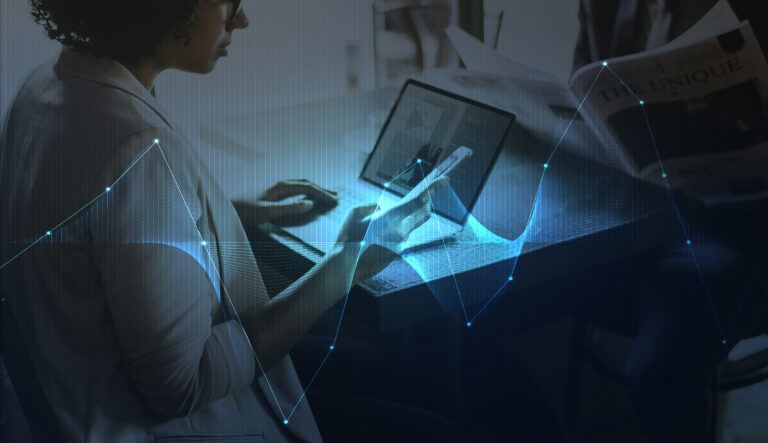 Data not only enables better business decisions (thanks to new data analytics technologies), but also facilitates the implementation of innovative strategies on a large scale.

Initially, the role of the Chief Data Officer or CDO was based on ensuring data governance and regulatory compliance as well as protecting the privacy of stakeholders to ensure a reliable and secure foundation. But with the emergence of Big Data, the huge flows of data that exist today, and the need to transform these flows into information for value, the CDO's job is becoming increasingly crucial.
These Chief Data Officers are seeing their responsibilities increase and are becoming more and more strategic leaders in organizations.
This phenomenon does not only affect private organizations; in various countries, the role of the Chief Data Officer has already appeared in order to guarantee the protection of the data of the various governments and, above all, to use these resources as strategic assets.
Even though more than 70% of organizations declare that they need to be more data driven, most of them are not yet taking full advantage of the data they have. This is why the business of data managers brings new challenges to the table.
A recent study, conducted in more than 10 countries, revealed that 59% of CDOs report directly to the head of the company (CEO, CIO, or other senior managers), which shows that data directors have become fundamental members of company strategy. 
Today, 80% of CDOs' top KPIs are related to business objectives such as improving operational efficiency, innovation or increasing metrics such as customer satisfaction, net income levels, etc. 
Among their main challenges and priorities, more than 60% of CDOs report that the Cloud is one of the major issues including : 
data ingestions, 

quality, 

governance and confidentiality of data stored in the cloud, 

mapping, 

transformation and data cleaning, 

ensuring data privacy in multi-cloud environments.  
One of the other main issues discussed was metadata, including data discovery, domain identification and classification, mapping of business terms to technical metadata and data mapping.
A large proportion of CDOs acknowledge that in most cases, data is not being used to drive better business outcomes due to a number of challenges, such as lack of collaboration on common business objectives for critical reference data elements, lack of business knowledge of data, maintaining compliance or lack of access to business data by the CDO.
It is undeniable that the role of the CDO, while gaining importance in organisations, is being challenged on a daily basis. The current constantly evolving context requires the CDO to be agile and flexible in order to meet the expectations of organisations.
To face these new challenges, many CDOs are choosing tools that anticipate these difficulties. This is done through multi-business Data-Science platforms, adaptable to the cloud, which offer automations that allow Data teams to focus on the objective of any organisation, profit optimisation.
To learn more about the financing possibilities for your IA project or simply to be advised by one of our experts, contact our teams as soon as possible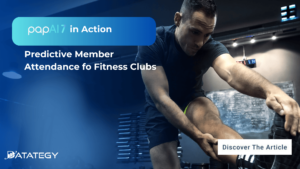 papAI 7 in Action: Predictive Member Attendance for Fitness Clubs...
Read More